Welcome to My Personal Page for the Selfless Elf 5K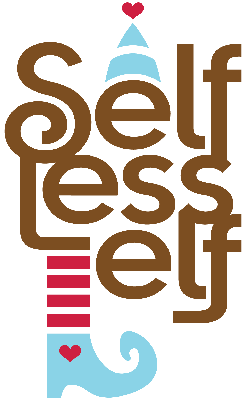 I've committed to be a supporter of the Selfless Elf 5k. And I am running too!

Please consider joining me by signing up or by making a donation. For every $1 donation received, the Akron-Canton Regional Foodbank can provide enough food for 4 nourishing meals to individuals in our community through their partnership with area hunger centers and programs.

Hunger affects children, seniors, the disabled and even working adults. In our community, as many as 263,200 different individuals rely on the Foodbank for emergency food assistance each year. Many have to face tough decisions like whether to pay their heating bills or buy groceries. They turn to the Foodbank and its network of partners in their time of need. And one of the partners is the church where I have the honor of serving...ABT! We partner with the Foodbank to distribute thousands of meals each year!

Thank for you for visiting my fundraising page and for supporting my Selfless Elf fundraiser. The $300 will help serve 1200 meals! Change someone's world with me by donating today!


View More
My Personal Web Log
Return to the main discussion page
I've reached my goal!
Thank you team for helping me reach my goal to support the Akron-Canton Food bank feed the hungry in our community. Together, we me running and you giving, we are going to assist the Food Bank in serving over $1200 meals. That is awesome! There will be some stomachs that thank you too!
Pray for me as I run in one week at the selfless elf 5K. It's supposed to be cold! Come and cheer us on! We leave the Food Bank at 8am and I hope to be back to the finish line on Dart Street as fast as I can....likely 30 -r more minutes later! This ELF is old!
Merry Christmas and thanks again! Oh and by the way, there is still lots of time to give if you haven't had a chance to help us out!
Gratefully,
Randy
by Randall Vandemark on Sat, Dec 09, 2017 @ 9:33 AM

Permanent Link No Comments
Fundraising Honor Roll
Walt and Rebecca Schab
$40
Kyle and Jennifer Wilhelm
$25
Marvin and Marsha Sharpless